Product: Web Hosting Banner Size: 489 x 294 Image: .png – transparent background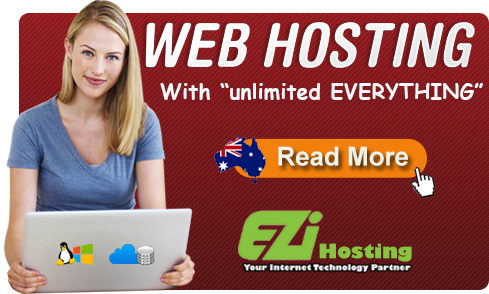 Refer a client for our $131.45 yearly Professional Hosting Package and receive $25 commission!
Product: Web Design Banner Size:489 x 294 Image: .png – transparent background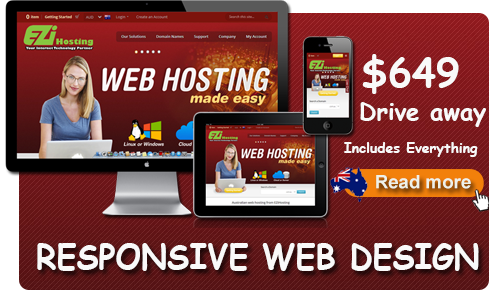 Refer a client for our $649.00 responsive web design package and receive $50 commission
How does it work?
You can put referral images and links on your website by copy & pasting a special personalised code.
This code will identify you as the referrer.
Anyone clicking on the image will be directed to our website.
A cookie containing your referral number is written to the visitor's browser.
If the product or service is purchase within 30 days of clicking on the link, the commission is paid.
How to get your affiliate code?
First you need to create an account with EZiHosting.
This is easy; just follow this link.
Make sure you tick the box that asks you if you want to be an affiliate.

If you already have an account and simply want to enable your affiliation registration then you need to log into your Client Account Area.
After you logged in, simply edit your profile by clicking on "My Details" and then ticking the "Affiliate Registration box as per the image above; don't forget to save you details.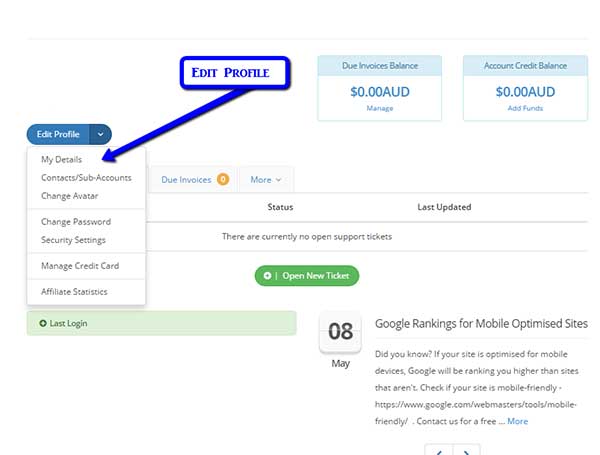 Now that you are in your Client Account Area AND you are registered as an Affiliate, you can retrieve your personalised affiliate code.
To do this, you need to navigate to the "Affiliate Statistics" at the bottom of the same drop-down as depicted in the image above.
Then click on the "Link to US" tab where you can see your personalised affiliation code.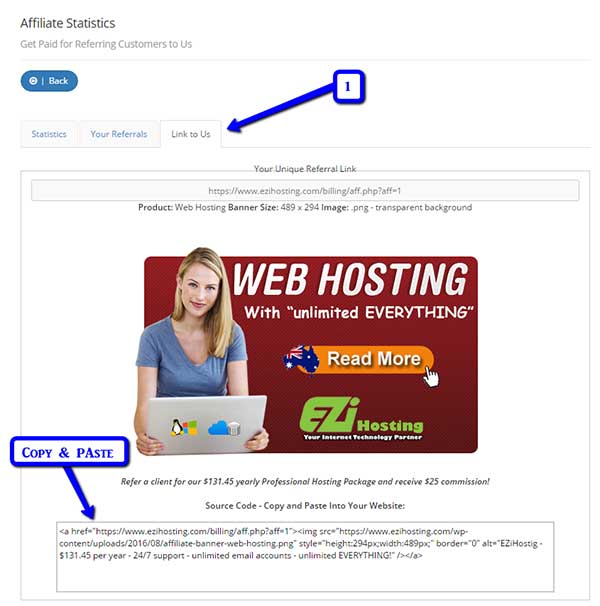 Simply copy and paste this code into your website and start earning commission!