DO YOU HAVE YOURS YET?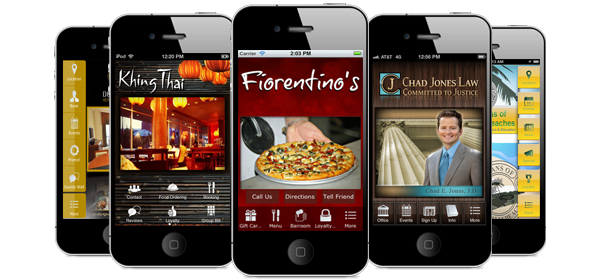 There are real reasons and benefits in having your own business App. And now owning your own business App is super affordable with our new EZiApp system! With your own Content Management System you can even manage your App yourself!

Why should I have my own App?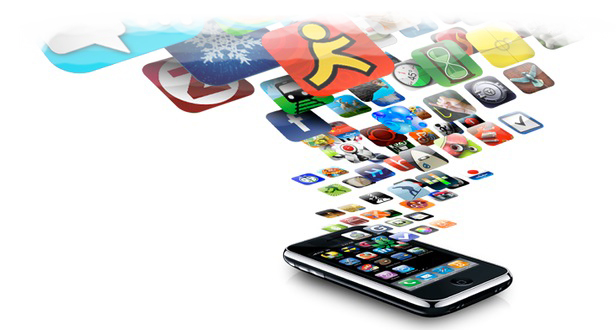 Sell online and increase sales
Allow customers to easily book appointments
Better customer service and support
Apps build brand loyalty
Gets customers engaging with your business
Capture local business
Extend the reach of your business
Collect feedback and data about your customer's behaviour

Feature packed – the sky's the limit…


One-Click Call
Your clients can contact you with just one click.
Weather Forecast
3 day weather forecast in your area.
360 Virtual Visits
Give your visitors a 360 degree view of your business.
Your Logo
Add your logo to your app dashboard.
WordPress
Get a feed from your blog. Full list and articles are imported directly into your app.
Offers & Coupons
Create coupons for your clients. Generation of barcodes and QR codes can be done by your app.
Trip Advisor
Get your recent reviews from TripAdvisor.
Agenda / Events List
Create a list of events and upload your latest flyer.
Directory
Build a beautiful directory. Great for local directories and business directories.
Deals
List of special deals and coupons.
Video Gallery
Create a list of videos from the main video hosting site youtube vimeo etc.
User Photo Upload
Let your users upload their photos from their phone. Photo can be imported into gallery.
Twitter
Integrate your twitter feed and follow button.
Facebook
Integration of your facebook page and like button.
Social share sidebar
Get the most out of your app & your clients create a buzz by letting your visitors share over the social networks.
RSS Feedburner
Add list of RSS feeds get latest articles, content, photos and read more link. Powered by feedburner.
Instagram Gallery
Photo feed from your instagram account. Include all your instagram photos in your app.
QR Code Reader
QR Code reader. Do you use QR Codes for coupons, redirect to pages, videos and latest news.
Products
List all your products in a catalogue. Great for showing off all your products. Perfect for car yards, real estates, restaurants…
Playlist
Create a list of music videos from the main video hosting site youtube vimeo etc.
Photo Gallery
A photo gallery with slideshow.
Image zoom
Another image viewer.
Cinema Listings
Improve your directory apps with cinema listings – Automatically updated.
Banner Ads
Admob banner ads can also rotate InMobi, AdMob, MdotM using admob mediation.
Automobile directory
Automotive directory – list of cars for sale with slideshow. Great for mechanics & auto dealerships.
About Us Page
Beautiful about us page with slide show.
 MUCH MORE…
The Process…


EZiApp is made to make things easy. We do all the design work and then submit your App to iTunes and the Google store. You then are given login details to your content management area where you can manage your App.
This includes:
Push notification (sending your clients news, specials or other noteworthy information).
See statistics on how many Apps are downloaded.
Edit pages and add functionality.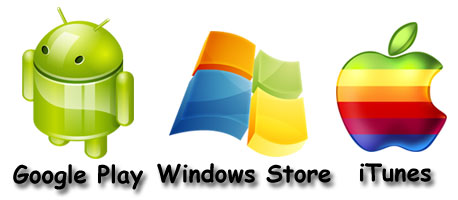 Real Apps for a HTML5 price*
Make no mistake, these Apps are real and are uploaded to iTunes, Google Play and the Windows Store!
You may think that these are mobile sites hosted like a mobile website; wrong! We upload your App to our developer's accounts so your clients can download your App from iTunes, Google Play and the Windows Store.
*Available until capacity is reached…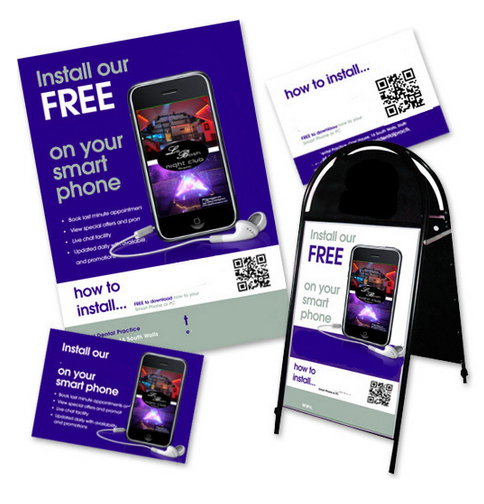 Promote your App
Having your own App is one thing; promoting it is another… But don't worry, we can assist you with all the promotional material you need.
Because your App will have its own unique QR code, your customers simply point their phone to the code and the App is theirs. Show the QR code on your counter or incorporate it into your standard correspondence.