Which domain name is right for me?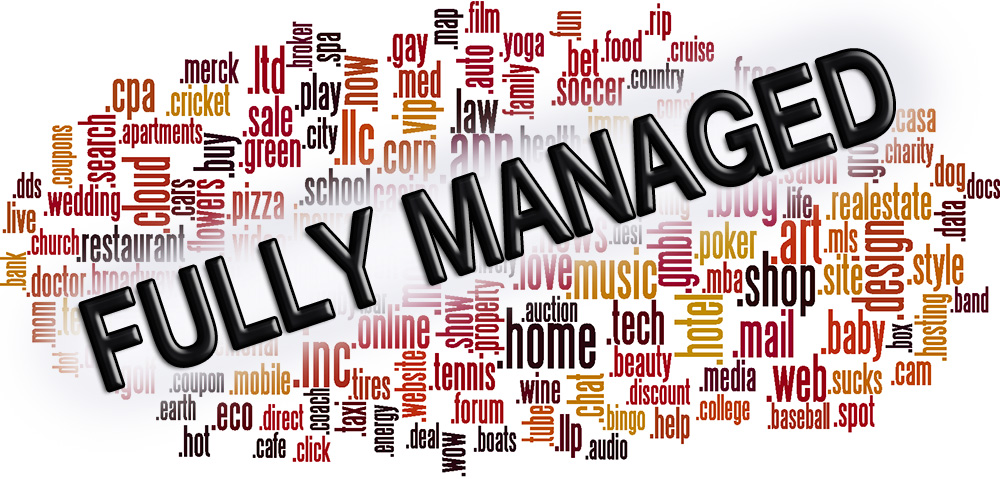 | Domain Type | Description | Availability |
| --- | --- | --- |
| .com.au | .com.au names are used by commercial entities such as companies with an Australian Company Number, ABN and/or State governments registration number. | |
| .net.au | .net.au is recommended for organisations and companies that are using the Internet as an integral part of their operations. | |
| .org.au | .org.au is for verifiable non-profit and charitable organisations. | |
| .id.au | .id.au is reserved for the people of Australia to create their own online identity. | |
| .asn.au | .asn.au is for incorporated associations,trade unions, political parties, sporting and special interest clubs, and partnerships between disparate organisations. | |
| .sydney | .sydney (like .melbourne) is for all things NSW or Sydney specifically. It shows you are the local mob looking after local customers. | |
| .melbourne | .melbourrne (like .sydney) denotes you are the local supplier looking after a specific geographical area | |
| .name | .name is there for you personally. There are no restrictions on .name domains so get one for your own… | |
| .info | .info is for both businesses and individuals. What's your passion? Gather and share your information through your own web site. | |
| .biz | .biz is dedicated to the business community and an ideal alternative to the crowded .com space. | |
| .nz | .nz are domain names used by New Zealand entities under similar conditions as the .au Australian domain names. | |
| .uk | .uk is suitable for anything from the United Kingdom (UK) and is comparable with our .com.au, .org.au and many others. | |
| .photo | .photos is great if you have a photo gallery to display. You could be an artist, wedding photographer or an nature photographer… | |
| .??????? | There are many geographical or industry specific domain names springing up daily, browse for availability for domains such as .club, .website, .space, .me, .club, .party and loads more… | |
Fully manages vs. DIY domains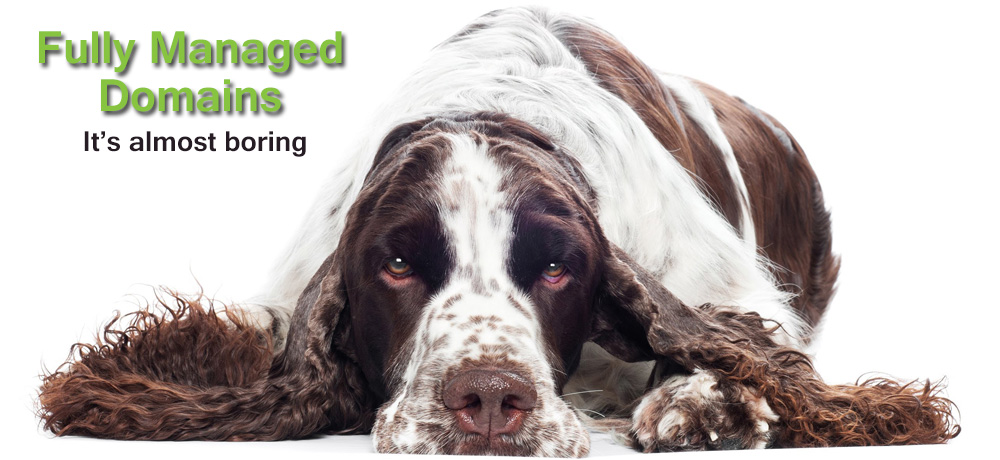 If you purchase a domain name from EZiHosting then you get a fully managed domain service. If you are comfortable setting up, changing and managing DNS, A, NS, MX, AAAA, SOA, TXT, AXFR or "Zone" records or if you are comfortable changing domain ownership or migrating domain names then this service is a bit of an overkill. If you do not know much about domains then our fully manages domain services will be invaluable to you.
If you want any changes made to your domain's DNS then simply open a ticket and in more cases than none we will have it done in ten minutes or less; something you would expect from your Internet Technology Partner.