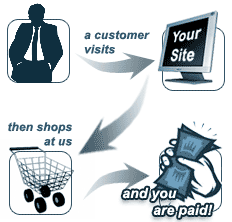 1 – Affiliates (FREE TO JOIN)
If you have a web site and want to make some extra cash then why not become an EZiAffiliate?
We provide you with a variety of banners in all sizes to blend into your web site. When the banner is clicked, your client will be taken to our web site and any sales will be credited towards your account. Tick the "Affiliate" checkbox in your client account to join. Then follow these instructions…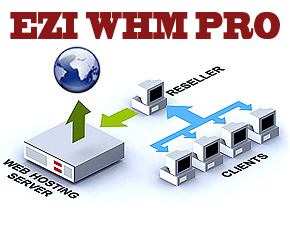 2 –   (pm)
If you are a designer and have some clients on your books then why not increase your turn-over by providing additional hosting and domain name services?
Run 100 accounts with cPanel, Unlimited Sub-domains, Easily managed via Web Host Manager (WHM).
$268 setup fee WAIVED for this month only!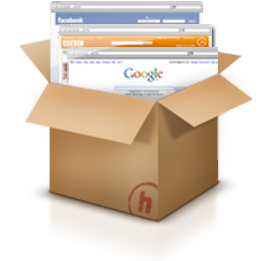 3 –   (pm)
If you want to get into the hosting and domain name business, then look no further. We have a greenfield solution to suit the serious entrepreneur. It is a business in a box.
VPS includes a tonne of features backed up by solid performance. If you want to start a business then this is it!