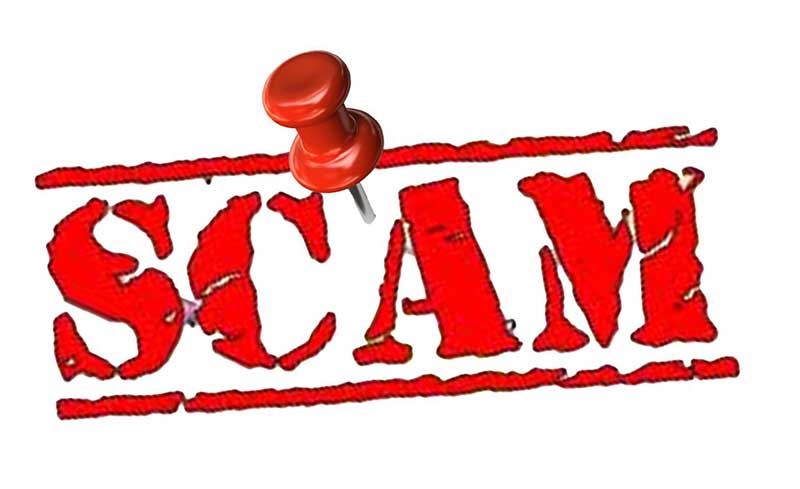 So you put a "wanted" advert on Gumtree and within hours your phone pops up with a pleasant SMS message with someone offering you close to, or even precisely, what you want. Your lucky day, you may think… In reality, the text message came from a scammer. Your day has just begun and it is not going to turn out well unless you stick to some golden rules; more on these later…
The text message starts with some simple introductions informing you that the seller has the goods you are looking for. The message has some photos attached depicting your potential product still in the box and un-opened looking all new and pristine with 11 months' warrantee and the original receipt. You know your day is getting better but in fact it is getting worse.
Even if the item is not exactly what you were looking for, the scammer will extract some additional information by phone or text to hone into your specific desires. "Guess what, my sister has the "XX" for sale" and because we are moving overseas we need to sell this too. So now, if it wasn't already, your potential purchase is so close to what you are looking for, it seems too good to be true. The scammer even texted you the full specs of the item so all you need to do is Google the brand and model and presto, the RRP is on your screen.
Now it is time to negotiate. Your RRP $8,000 item is for sale for a potential bargain which again is almost too good to be true. The scammer sounds convincing, sincere and trustworthy; if not a little naïve. But a naïve seller will work in your favour, right? You can save big $$$ if you play your cards right.
She has the item you want which was just a present from her dad so she is not too fussed about what she will get for it. You and your new "bestie" are now plotting against her father to sell this unwanted gift for both your benefit; the plot thickens… Wow, she agrees to your $2,000 lowball offer. A "still in the box" new gadget selling for $8K on Amazon is coming your way for only $2k. This really sounds too good to be true! You can sell the bloody thing for twice that amount if you need to and make a quick profit! This is going to be a day to remember; and you are right but for all the wrong reasons.
Payment is next. You want to pay with PayPal because this offers some protection. "What is PayPal?" she asks. Well perhaps she does this for the first time and she may be a bit "thick". Well, she has to be to sell an expensive item for a quarter of the price. So what is the solution? You suggest Australian Post's Cash On Delivery (COD) service where the seller drops off the parcel at their local Post Office. You then collect the parcel from your local Post Office after you pay for the goods. The payment is then forwarded to the seller. Simple, right? Not for the scammer. They will come up with numerous excuses why this is not the solution for this transaction. Australian Post is not available where she is from or there is no time. By the way, the scammer is always a long way away from you as well as large city centres so picking up the item is impossible. Remember, your Gumtree advert tells the scammer where you are located.
By now, your raised a few red flags. You know (the brain bit) that this indeed sounds too good to be true but you want (the heart bit) keeps whispering in your ear that everything could and should be legit.
Then the scammer comes up with a very reasonable proposal (according to your heart). Why don't you pay a deposit of $350 as she is absolutely convinced that you will love the goods? She trusts you to pay the remaining $1,650 when you received the goods, inspected and tested them and are 100% happy with it. This is an $8,000 gadget for $2,000 so why wouldn't you be? So you ask for her bank details and she happily text them to you. Now it is crunch time. This is where you decide to add your name to the long list of Internet crime victims or finally starts listening to your brain.
The Golden Rules
"If it sounds too good to be true, it probably is." We all know it but sometimes our own greed motivates us to ignore this at our peril. If at all in doubt, ask a friend for advice as they will not be emotionally involved in the acquisition of your new toy.
Avoid direct bank transfers. Electronic Fund Transfers (EFT) or Direct Bank Transfers are extremely risky for the buyer. Even if you do not receive the goods you paid for, the bank can do little more than investigate and refund you your money but only if there are funds in the account. If not, the bank will simply recommend that you direct your enquiries to the police.
Do not respond to any pressure for urgency. Creating urgency is one of the most powerful weapons in the scammer's arsenal. You don't want to miss out on your bargain and the scammer will play this card almost every time.
Do not provide your personal details. Yes, you need a name and delivery address to receive your parcel but your date of birth is not appropriate. The scammer will not directly ask for this but will weave this into the conversation. Is this a gift you buying yourself for your birthday? You sound just like my son/daughter/mother/father. Is your star sign Capricorn? No, what is it then… Now you know that your scammer is not only after your money but potentially they are ready to steel your identity as well.
Put your greed aside. Scammers succeed because they are playing on your greed. Not a nice thing to admit but we are all human and love a bargain. Think with the organ that was designed for the job.
Stop making excuses for ignoring the red flags. You should start from the standpoint that you don't want the goods unless you can convince yourself that you should. This is illegitimate because…, rather than this is legitimate because…
You should give people the benefit of the doubt; rubbish! Perhaps 100 years ago but not now and certainly not in situations where money is transacted with strangers.
Don't be afraid to ask uncle Google. If in doubt, Google the bank account numbers or the account name, the sellers phone number or any other limited information you have extracted from the potential scammer. You will find, that others have posted comments before…
Known Gumtree scammers: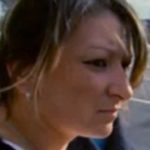 Name: Fatima Omar (Tania)
Phone (latest) 0431201583
Bank Account: ANZ Fatima Omar 013226 298829785
Court case #: Broad meadows Court G10059970
Contact: Rebecca Amiridis – Broad meadows Court Police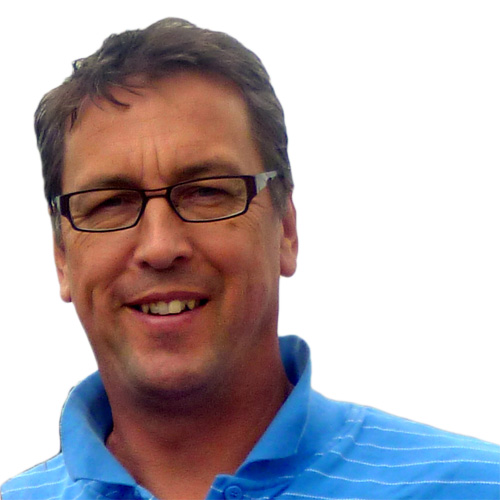 Buying on Gumtree; avoiding scammers by Rene Nusse