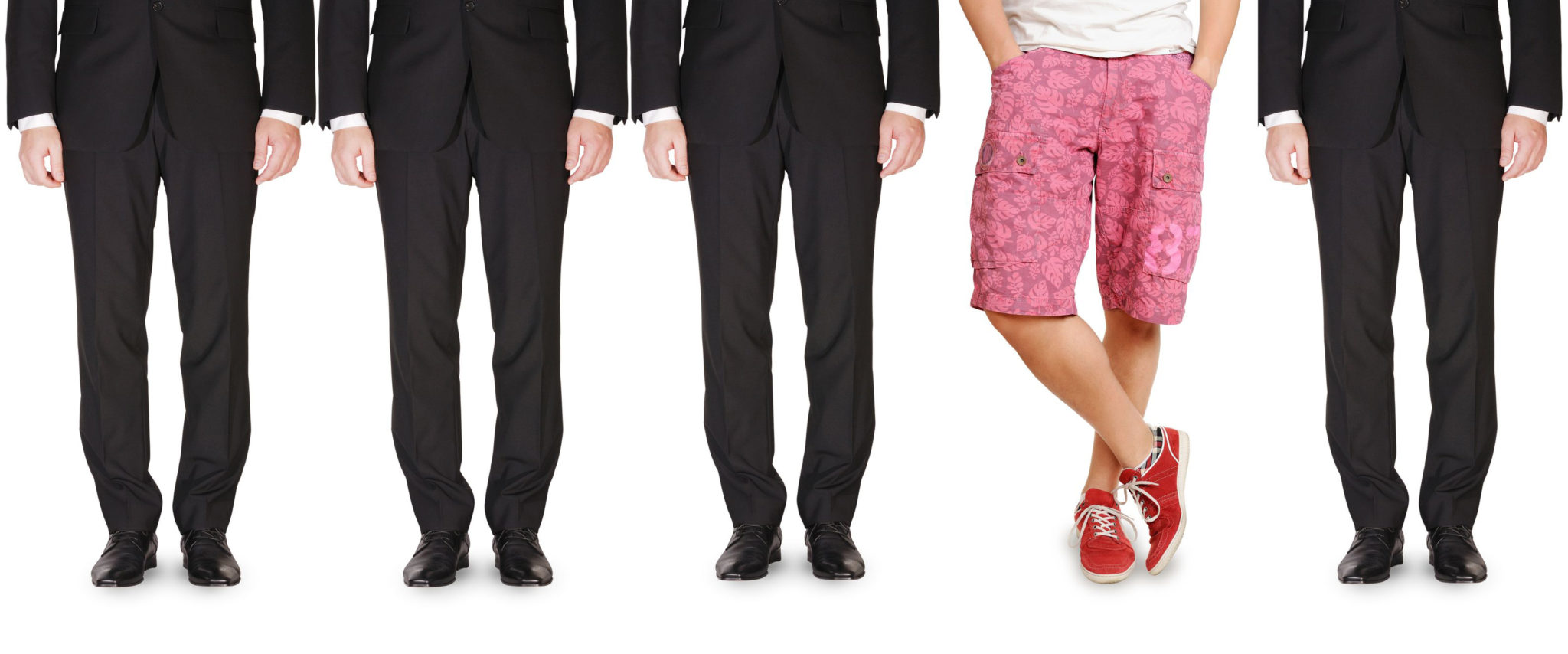 Free Hosting for Designers
Some time ago, I was talking to a web designer and asked her what we, here at EZiHosting, can do to make her business better and more efficient. The answer was rather direct "give me a free hosting account!" Free hosting for designers? OK, lets give that a go… Since that time (around 8 years ago) we have never looked back. We now host so many designers that I have lost count.
Get to know us, our service level, our systems and servers, and soon you too will be comfortable in the thought that your clients are looked after for the long-run. We even have a great affiliate system so you can make some extra money when your clients host with us.
If you want to get started with your free hosting package then please call me or shoot me an email; we will have you up and running in minutes.
So come and witness for yourself, our reliably super-fast support, our dedicated service levels and the latest state-of-the-art gear. Everything is focused on assisting you as a designer to succeed.
So if you are a designer and you want "no-hassle" hosting for both yourself and your clients, then contact us today!