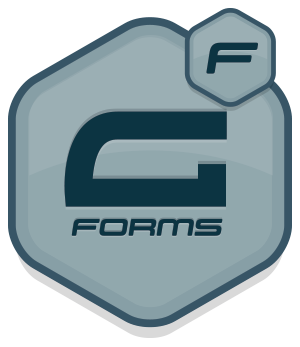 So you have a WordPress website and you are ready to add a form. Perhaps a simple contact form or you may require more complex data collection…
Gravity Forms is the industry leading form software that lets you easily and quickly set up forms.
Order Gravity Forms today and receive a free 30 minute support offer. Just send us your form questions and we will create a page with your new Gravity Forms form. This will assist you understanding how gravity forms works and will make it easier to create future forms yourself.

---

If you have a need to display your captured data on your website, then there is no better solution than Gravity View. You can limit access to those that need it. Gravity View is perfect for: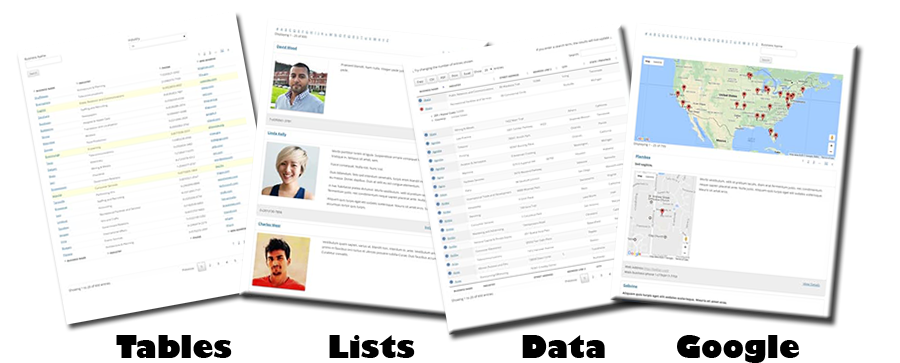 You can edit your form's data or use it to report in real-time directly on your website.
Requires Gravity Forms…

---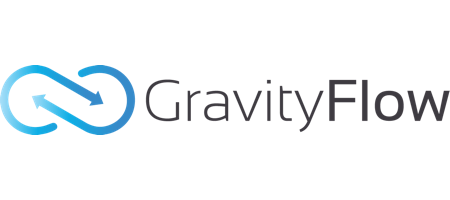 Need more functionality, then Gravity Flow can fully automate your business processeses.
Transform your email and spreadsheet troubles into secure, scalable and efficient workflow systems.
Requires Gravity Forms…