Writing Blogs
Writing Blogs is becoming an enormously successful and prevalent way to publish ideas, maintain diaries, connect with others about issues and thoughts whilst others can read and comment. Numerous free services and platforms are accessible but the way you blog can fall into two separate methods.
Blogging providers such as WordPress or Blogger allow you to create a blog on their website in a simple and straight forward manner. These sites are templatised with "one-click" publishing that lets anybody with a rudimentary knowledge of the internet to become a blogger. But, there is a disadvantage in introducing your blog with one of these service providers.
When generating your account with these facilities, a blog page is made as a sub-domain of the blog service, e.g. http://myfirstblog.bloggerservice.com. Your blog will only be a snippet of a much larger site that may have no relation to your specific blogging contents. Your blog may well fade into the shadows of millions of other blogs on the same system. It is possible to purchase and point your own domain name to the blogging service provider. They will be able to advise on linking your domain name to the blog you are writing. It's a relatively easy procedure, and each blog service provider will have a comprehensive set of directions on how to accomplish it. EZiHosting can also assist with this. However, a blog is possibly one of the best strategies in your SEO "bag of tricks" when trying to increase your website's traffic via search engines. Nonetheless, you may lose this advantage if you blog is separate from your regular business website. You will not be able to take advantage of the many back links or the additional keyword rich content your blog produces – the host service provider will. A bit more about Writing Blogs.
So what is a better way Writing Blogs?
This is why most expert bloggers choose for a professional open-source application like WordPress that they can run on their own web hosting account. This means that you can present your blog, for example about "Buying on Gumtree; avoiding scammers", within your main website and reap all the SEO benefits that the blog will offer.
Platforms like this must be installed onto a current web hosting location and may need database and coding support. EZiHosting offers a great Professional Hosting package that supports PHP and MySQL, and comes pre-installed with WordPress for free if desired. Just manage your Australian web hosting account from the cPanel console and install WordPress in seconds. You are then ready to to give the world a piece of your mind…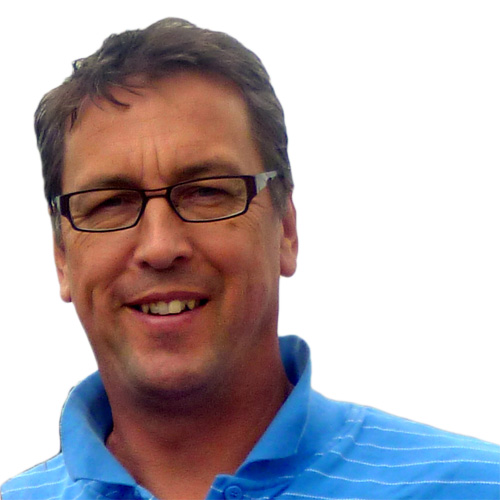 I want to write a blog so do I need a website? by Rene Nusse
Summary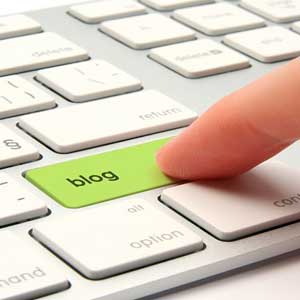 Description
I want to write a blog so do I need a website is a short article explaining the pros and cons of writing blogs on a hosted blog site or on your own site.