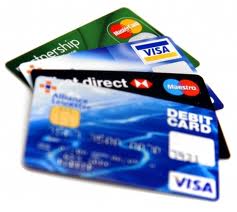 Why should I get an SSL certificate?
The number of businesses that use SSL have increased tremendously over the past few years and the reasons for which SSL is used has also increased, for example:
Some businesses need SSL to simply provide confidentiality (i.e. encryption) when taking credit card payments online.
In 2017, Google Chrome will start labelling sites that are not secure.

And gradually move to a labelling system that discourages click-through on ANY page that is not secure

Some businesses like to use SSL to add more trust and confidence to their website (they want you to know that they are a legitimate company and can prove it).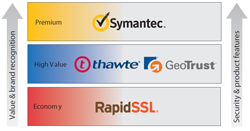 Are All SSL Certificates the Same?
As the reasons companies use for SSL have become wider, three different types of SSL Certificates have been established. There are also different levels of security and protection available from economy to premium. Whatever your requirements, we will have the right product…
1. Extended Validation (EV) SSL Certificates
Assures that the holder has the right to use the domain name + a THOROUGH vetting of the organisation is conducted.
2. Organisation Validation (OV) SSL
Assures that the holder has the right to use the domain name + SOME vetting of the organization is conducted.
3. Domain Validation (DV) SSL Certificates
Are issued to make sure that the applicant actually has the right to the specific domain name.