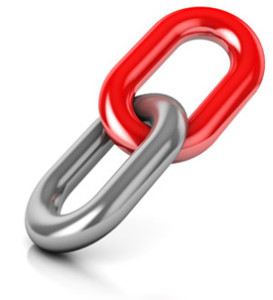 In SEO, unique content is essential. So before you think about copy and pasting your contents from your competitors – please think again!
As discussed at length, presenting unique and interesting contents will satisfy 75% of your SEO requirement. Google will reward you for providing the world with interesting and exclusive offerings.
Conversely, it stands to reason that publishing duplicate contents will adversely affect your SEO efforts. Needless to say, Google will come down on you like the proverbial tonne of bricks.
"I always do the right think so no worries" I hear you say. Well, perhaps… You may do the right thing but what if others copy your contents and republish it on their own site. You know, those privacy policies and other documents we should (but don't) pay much attention to.
There is a great and easy way to find out if other sites are ripping off your stuff and reposting it. Plagiarism is bad enough but the real issue here is your SEO and how this blatant breach of copyright affects your ranking.
To find out if there is duplicate content you may consider looking at http://www.copyscape.com
They have 2 services.
Premium – Check if content is unique and original.
Copysentry – Monitor the web regularly for plagiarism.
It is easy to do. Just type in your web page URL and CopyScape will list all web pages that are "substantially" similar to yours.
Even if you own the duplicate contents you should make every effort to get it off the Net or substantially change it.
What to do if your contents is blatantly plagiarised is beyond the scope of this blog. However, you are now aware that this is doing real damage to your ranking and subsequently your income.
So no matter if you going to send the Luigi brothers  over to deliver some dead fish or you seek legal advice in more conventional ways, it is prudent to take some action against those that copy your stuff without your permission…

SEO and Unique Contents by Rene Nusse
Summary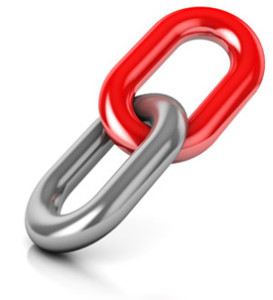 Article Name
Description
An article about using unique contents on your website to boost SEO.
Rene Nusse