SEO tips 2 – Highly recommended SEO


This is a 5 part blog about some basic SEO tips. The blogs are divided into 5 separate SEO tips categories ranging from essential do's to definite don'ts:
2 thumbs up – tactics that you should seriously consider 
This blog is about 2 thumbs up SEO tips and strategies you should seriously consider implementing to succeed in SEO.
1. Develop lots of content
The more content you have the better, Google likes big sites that are will linked both internally as well as from the outside. SEO Tips – keep that content coming…
2. Keep to your theme
If you are focussing on one theme you will find that Google assigns more credibility. If your site is about apples, then provide apple content; not content about oranges.  See Latent Semantic Indexing for further information on this.  SEO Tips – stick to one theme…
3. Age your site
The older your site, the better. You gain some trust if you have an old domain with a site that has been up for a long time. SEO Tips – keep your site up and clock up those years…
4. Make yourself a sitemap
A sitemap tells search engines about your site's structure and the links you have created. There is no direct correlation between sitemaps and better ranking but it may help to get listed quicker. SEO Tips – create a sitemap…
5. Use 301 redirects
How you redirect is important. Using a 301 redirect tells Google you are moving the page permanently and any "Link Juice" will carry over. SEO Tips – use 301, not 302 redirects…
6. Increase you inbound links
Inbound links are important "off-page" SEO tactics. You cannot have too many links but remember, try to get links from sites with similar themes (relevance),  from high PR sites (quality) and remember this; slowly wins the race. SEO Tips – keep those links coming in…
7. Use your keyword in the first paragraph of your page
Placing your keyword in the beginning of you page will make it more relevant. Put it in your first paragraph and preferably in the beginning of this paragraph. SEO Tips – use your keyword in the first para…
8. Use your keyword sooner, rather than later
Place your keyword as soon as possible within your HTML; it means you mean business. SEO Tips – use your keyword early…
9. Use the "Alt" tag
Wherever possible, put your keyword in the "Alt" tag. For example with images. It denotes to visually impaired visitors what the image is about and this is because Google likes it too. SEO Tips – use your "Alt" tags well…
10. Make your keyword stand out by increasing the font size
Like headers, increased fonts sizes makes your keyword stand out to your visitors. It highlights that it is important similar to your "bold" statement or your header elements. SEO Tips – adjust your keyword's font size…
11. Make your keywords stand out
Similarly, you can use other techniques to make your keyword stand out. You can use <bold>, <strong> or <em> to show that your keyword is important.. SEO Tips – make those keywords stand out…
12. Write your meta description for humans; not for Google
You have seen this; descriptions that do not look like English  stuffed with keywords but as a description don't make much sense. Remember that your description will be read by potential visitors and they won't click on your link if your description in nonsensical. SEO Tips – make your description for humans; not bots…
13. Create internal links
Internal links are great but make sure you stick to one theme. Link all your apple page with other apple related pages. Equally important, don't link them to oranges related pages. SEO Tips – develop internal links but keep the theme…
14. Contextualise your links
Use your links wisely, and always try to contextualise them. Ie, In your paragraph about apples, create a link to other apple themes. SEO Tips – contextualise your links…
15. Try to get links from DMOZ and Yahoo
Links coming from these directories help your overall ranking in other search engines. It can sometimes be a battle to get listed but after you succeed you will see some benefits. SEO Tips – get yourself on quality directories…
16. Put a link in your images
Visitors intuitively click on images; it is just human behaviour. So link your image to somewhere relevant and use your "Alt" tag at the same time. SEO Tips – put links on your images…
17. Update your page regularly
Fresh content is what we all looking for so update your pages regularly. Google will assign some credit for your efforts because a stale web site is not attractive. SEO Tips – update your site often…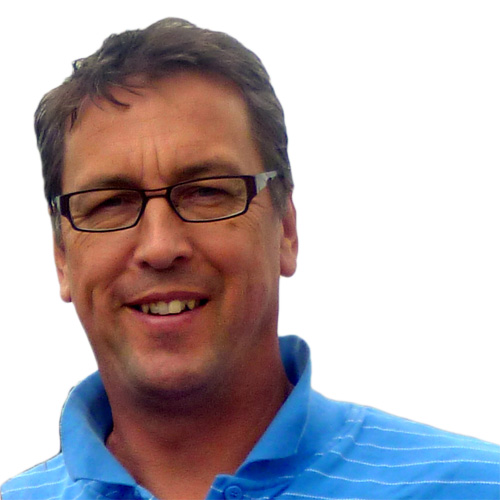 SEO tips 2 by Rene Nusse
Summary
Article Name
Description
Tips and hints about SEO. Maximise your search results by following a few simple principles SEO tips 2.
Rene Nusse