SEO tips 5 – SEO that will get you banned


This is a 5 part blog about some basic SEO tips. The blogs are divided into 5 separate SEO tips categories ranging from essential do's to definite don'ts:
2 thumbs down – strategies you should avoid at all cost

.
This blog is about  2 thumbs down SEO tips and strategies you MUST avoid – you may get banned if you don't.
1. Never use images your visitors can't see…
Spammers created 1 x 1 pixel images and attach some keyword rich ALT tag and link text to them. Alternatively, they rendered a small pure white image on white background. Good for Google and it won't harm the visitors experience. WRONG! Stay away from doing anything to deceive Google. This is now definitely seen as "Spamming" and/or "Keyword Stuffing" and you may get banned! This is applicable to pure HTML as well as CSS image rendering. SEO Tips – don't deceive Google with images your visitors can't see!
2. Don't hide text
Similarly, you could create text with the same colour as the background. The result is that visitors will not see it. What harm is done I hear you ask? You get banned, is the answer. Again, this applies to both HTML and CSS rendered text. SEO Tips – never use invisible text.
3. Never create "Doorway Pages"
A doorway page serves one purpose only; it is a optimised landing page that directs the visitor to your main site. This is old school SEO from 10+ years ago. Google is way too sophisticated and will see straight through it.  SEO Tips – never use doorway or special landing pages …
4. Don't render separate content for browsers and spiders
Generally, if you think you found a clever way to fool Google then seriously consider yourself somewhat naive. Google has sophisticated algorithms to detect genuine and non-genuine content. Better to concentrate on providing original and interesting rich content. SEO Tips – write your content for browsers – not for the Google bot…
5. Don't cloak
Cloaking your site is cheating. Trying to make your site look like something it is not is cheating. Cheating will get you banned! SEO Tips – focus on writing unique material that is interesting and is linked to other such sites…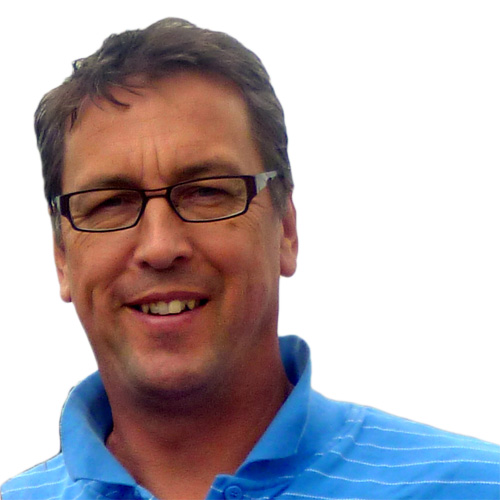 SEO tips – 5 by Rene Nusse
Summary
Article Name
Description
Tips and hints about SEO. Maximise your search results by following a few simple principles SEO tips 5.
Rene Nusse