Link juice… WTH?
Someone asked me "link juice, what is that all about?" I knew this instinctively and work with it on a daily basis. However, I had to scratch my head and offer "watch this space" as my interim answer…
So what is link juice?
Link juice is in essence the product of "PageRank" (or Page Rank or simply PR) so let me explain this first. PageRank is Google's "web page importance" scoring system. They assign a score of between 1 and 10. 1 represents low importance whereas 10 represents high importance.  The how, what where of Google's method is beyond the scope of this discussion but it would be safe to say that "Page Authority", "Page Trust" and "Traffic Value" also play a role in determining your PageRank score.
What is important to know in the context of this article is that PageRank increases in direct proportion to an increase in the number of relevant links that point to your web page. In other words, your PageRank increases as the number of relevant incoming external and internal links increases.
When I say relevant, I mean relevant at two different levels. Firstly, links pointing to your web site from a page with a PageRank of 1 will not give you as much page juice as a site with a PageRank of 7. Secondly, your incoming link must be from a web page that has similar content as the page it is pointing to. For example, if you sell apples, you would like a link to your web site from the National Apple Growing Association rather than the  National Oranges Growing Association. There is more information about this in my article on Latent Semantic Indexing. Suffices to say that your incoming link would preferably be from a page with very similar content and with a PR of 10. However, life is a compromise…
What is in link juice?
Link Juice is a metaphorical description of all that is good about relevant links pointing to your web page and the increased PR Google will assign to your page because of it. In a nutshell it is the accumulative benefits that incoming links add to your SEO strategy. So link juice is good – SHOW ME THE LINK JUICE…!
As an SEOer, you would like to build up as much link juice as you can and maintain it. So how do you go about doing this?

Earning link juice
In order to get your link juice flowing you need a solid link strategy. This means getting links from relevant sites. Relevant in the context of high PR and relevant in the context of related topics. There are many ways to build a link strategy but in general, slow and steady wins the race. Google will frown upon your methods if you have no links pointing to your web site one day and the next day there are 20,000 links.
So get those link juices flowing…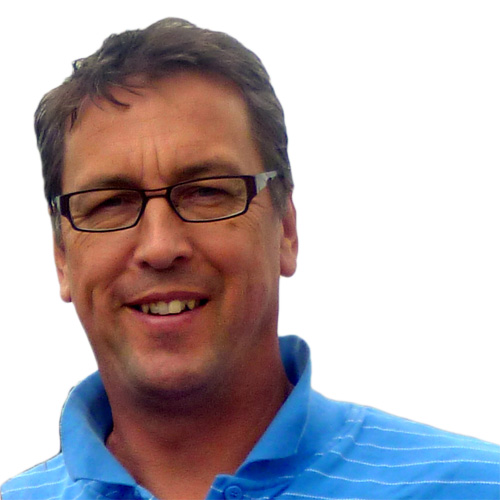 Link Juice by Rene Nusse
Summary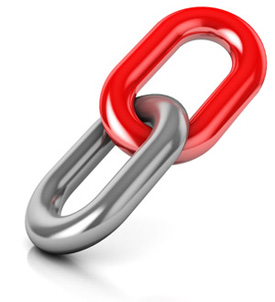 Article Name
Description
An article about link juice and how it will affect your SEO.
Rene Nusse