September Special – Limited Offer
So this is your opportunity to act. Our responsive web design package includes:
Fully designed WordPress website
1-year free hosting (for new clients)
Responsive design
Many designs to pick from
24/7 support
Logo design (if required)
Easy to maintain
1-hour one-on-one WordPress training
Access to WP video tutorials
Great introductory offer; only $649
Add Woocommerce installation + Booster Plus for only $149 and get selling…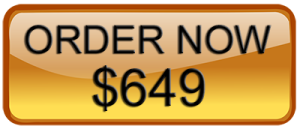 Runs until the end of September only – Limited to 200 customers only.
 Beautiful Design
No matter if you have a standard website or an eCommerce site, you need a beautiful design to impress your visitors…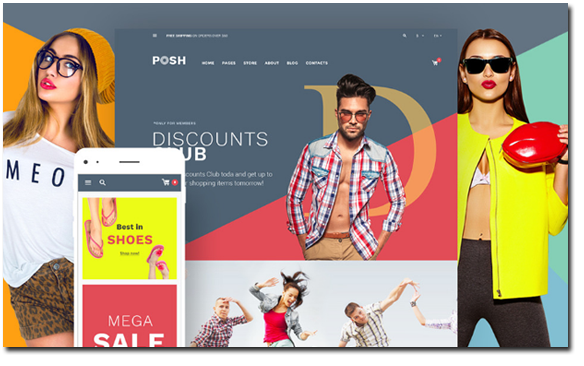 After a chat, we will email you some examples of our designs specifically suited to your industry.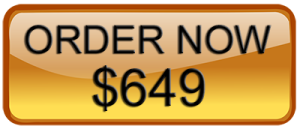 Runs until the end of – Limited to 200 customers only.
 Robust Shopping Cart with Woocommerce
With 16 million downloads, WooCommerce powers over 35% of all online stores!
Woocommerce is extremely versatile but at the same time easy to set up and maintain.
NOW WITH FREE BOOSTER PLUS
For a limited time, we are extending Woocommerce with the incredible Booster Plus.
Booster Plus extends your shopping cart functionality hundredfold.

Woocommerce (including Booster Plus) is only $149 (Lifetime free updates!).
 All our designs are "responsive design"
Responsive web design simply demands that your website should respond to your client's behaviour and environment based on their screen size, platform and orientation… I.e., your website will look and function great on ANY mobile device! But you do not want to develop different platforms or Apps; you want to create your contents once and display it depending on the screen size of your client…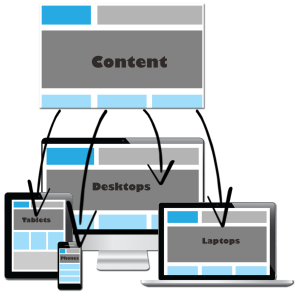 With new devices of various screen resolution cropping up regularly, it is essential to have a website that adapts itself to multiple screen sizes. When you have a website with responsive web design, it looks good on a smartphone, a tablet, an e-reader and not just on a desktop.
What is the practical difference?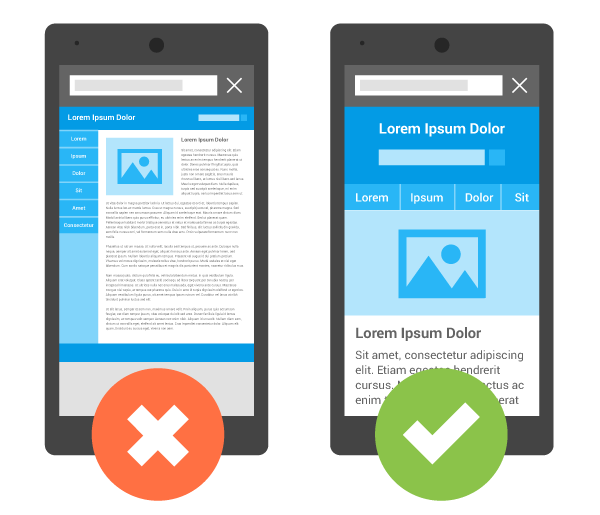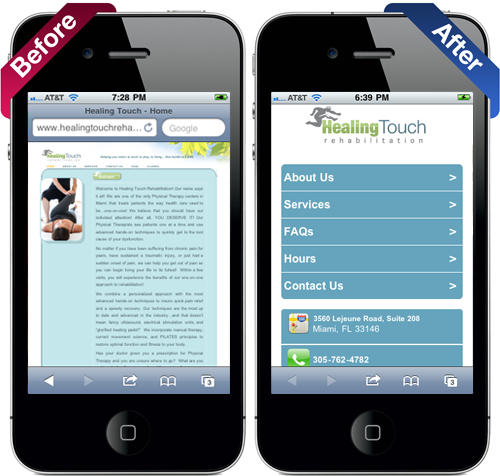 You website will not only look a lot better on mobile devices but more importantly, your visitors will be able to use it! It is extremely annoying to visit a website on your mobile phone just to see a "shrunken" version of the website you can neither read nor use. The writing is just too small and the navigation is unusable. Not so with a responsive design which will rearrange your site so it stays readable and functional.
Why you can't ignore responsive design?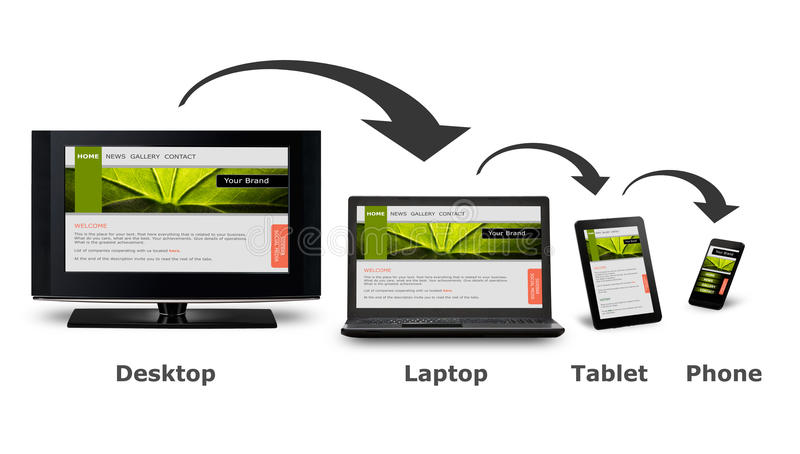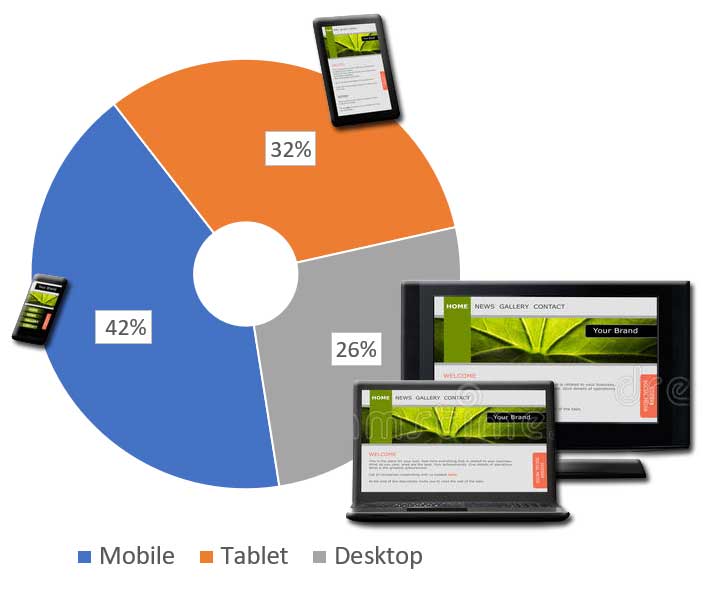 Mobile vs Desktop Internet user projections for 2019 suggests that 74% of users will use a mobile device to access your website (excludes B2B).
So don't delay! This is your opportunity to own your own first website done the right way or upgrade your excising old site…
One more "little" thing…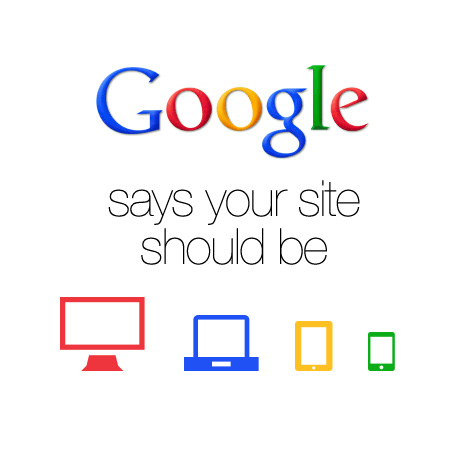 Your ranking on Google is extremely important. Google likes unique and interesting contents so "their" clients have a pleasant and relevant search experience; this is what underpins their search algorithm. On the other hand, Google dislikes non-responsive websites for no other reason than their clients don't like it. Browsers get frustrated looking at a non-responsive website on their mobile phone and according to Google's own statistics opt for another site (your competition) rather than to decipher yours. To increase your opportunities with Google and get mobile ready!
These themes are fully customizable and extremely easy to edit using industry-leading editing software. Pick your theme at no extra cost…
Offer runs out at the end of September – Limited to 200 customers only.