Web Design
Is your site mobile ready?
Don't be left behind... With over 60% of your customers using mobile devices to access the Net, you owe it to yourself (if not your customers) to get your site mobile with a responsive design that works.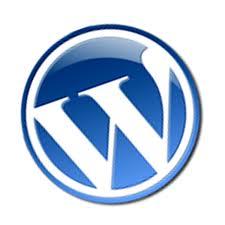 WordPress; the way forward...
WordPress is Open Source (affordable), has a robust Dashboard based on user permissions, a template system that is designed for flexible and there is infinite possibly for new functionalities.
As WordPress has grown in popularity and implementation, so has our skill set in using the framework for every website we build. eCommerce, community portals, membership directories, event management, and mobile sites all can be built on with WordPress platform.
We specialise in WordPress and are excited by the development of this great framework and the endless possibilities for our clients.
Packed with features
WordPress in not only easy to use, it has literally thousands of great plugins including, but not exclusively-


Newsletter


Family Tree


Membership


Galleries


DIY SEO


Forms


CAPTCHA


Polls


Backup


Security


Too much to mention...


All our websites are based on responsive design so your site looks good on ANY mobile device. With over 50% of browsers using mobile devices this is a "must have" design feature.
Something you would expect from your Internet Technology Partner...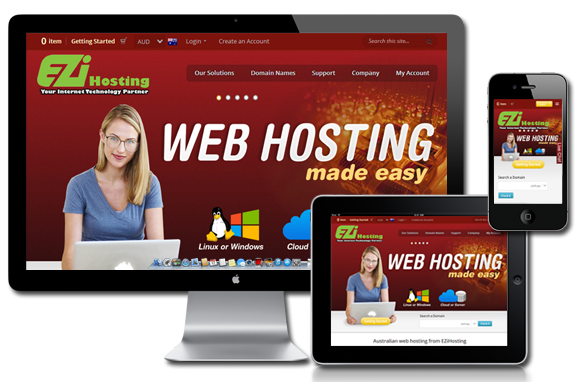 The process


First we have a chat to find out some stuff about your business and industry


We then show you some great themes we recommend for your new website


Then we install the latest versions of WordPress on your hosting account


Next, we upload your logo, some contents and some photos you may have and ensure the site is running @ 100%


Finally we spend some time with you teaching you how to use WordPress so you can maintain it yourself


if you can type, you can use WP

Easy To Use

Google will love you

SEO Friendly

Videos, images, articles & pages

Dynamic Content

Connect with your community

Social Media

Template structure and easy to customise

Affordable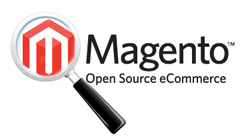 Industry standard top of the range eCommerce package that will grow as your business grows...
Whether you are launching your first online store or updating an existing site, you may need help approaching a project of this size and scope. Implementing an amazing site takes creativity, eCommerce knowledge, and development expertise.
As a Magento Solution Partners we are design and eCommerce experts, but more importantly, we are Magento specialists who can help you achieve excellence in eCommerce.
Packed with features


Marketing & Promotion tools,


SEO Tools,


Analytics/Reporting,


Site Management,


Catalogue Management,


Free Training Session,


International Support, and


much, much more...


The process


First we have a chat to find out some stuff about your business and industry


We then show you some great themes we recommend for your Magento shop


Then we install the latest versions of Magento on your hosting account


Next, we upload some products, connect your payment gateway and make the shop run properly


Then we upload your contents such as About Us and Contact Us pages


Finally we spend some time with you teaching you how to use Magento


, Analytics/Reporting, Site Management, Catalogue Management, International Support, and much more!

Enterprise class features in every Magento project including