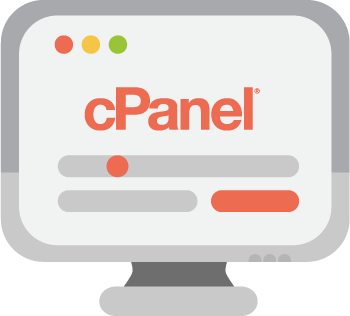 Shared Hosting
EZiHosting offers Australian Shared Hosting at great prices and with superb support. All hosting plans come with their own cPanel licence and heaps of pre-installed scripts and software...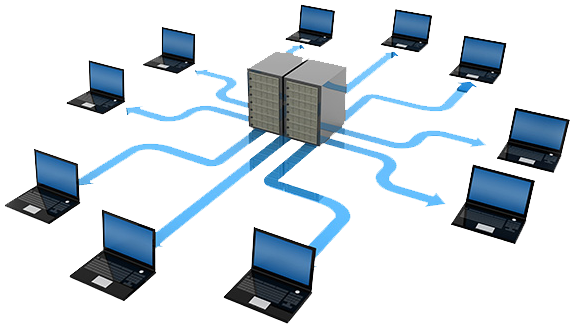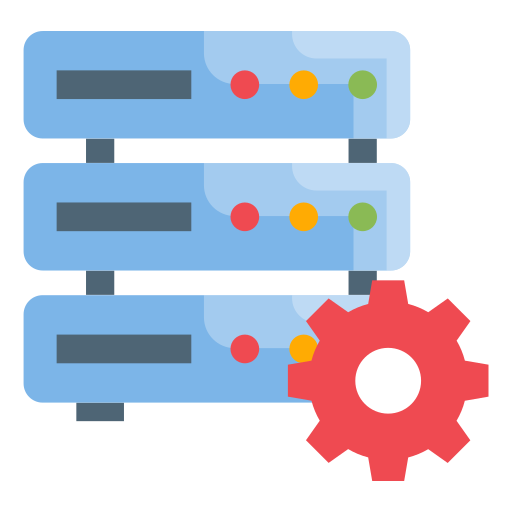 Dedicated Server
Some businesses simply outgrow a shared hosting environment. Sending serious numbers of emails, security, custom server scripts; the reasons for a dedicated server are countless. cPanel licence included. No setup for annual accounts and cancel at any time. Money-back guarantee!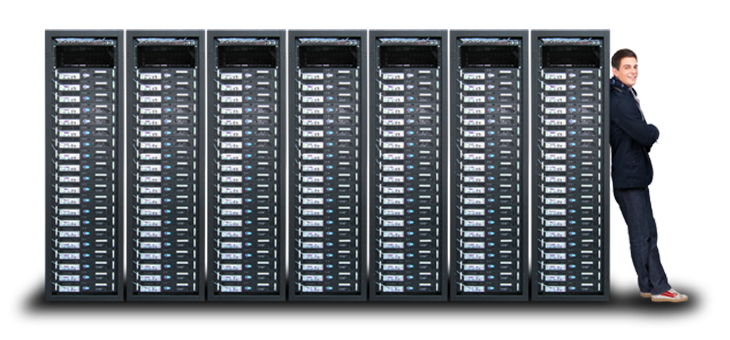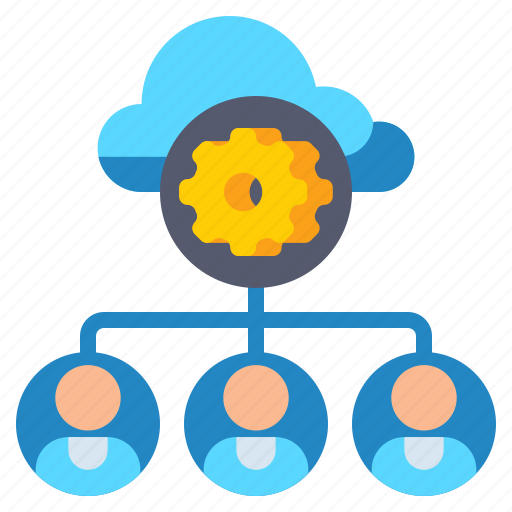 Reseller Hosting
EZiHosting can help you set up your own hosting business. From web designers wanting to look after their client's hosting services to serious start-ups, we can make it happen.