Choosing the correct domain name for your enterprise is an essential first step in your online journey. EZiHosting will help you find the perfect digital address and host your domain name as well as design a great looking website.
Our domains are managed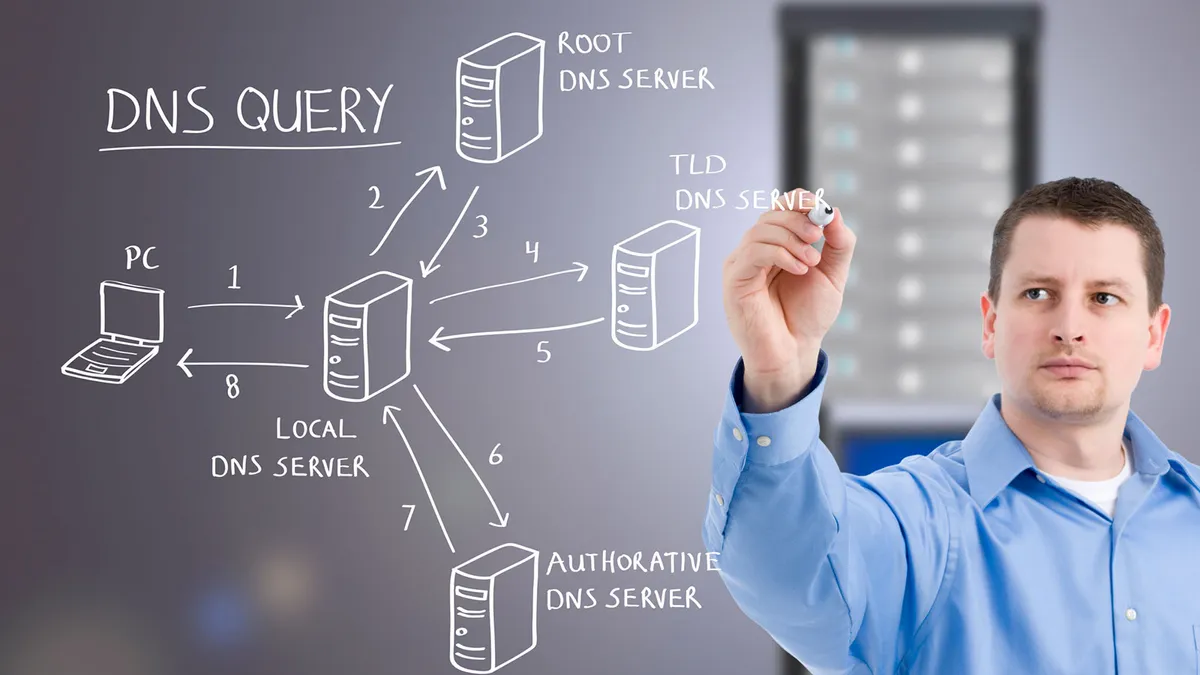 How do domains operate?
A brief explanation...
Every website has two main elements – a domain name and a web hosting server. All domain names are linked to their respective IP addresses and point to the specific web servers that host the websites.
When a user enters a domain name into a browser, it looks for the associated IP address through a global network of Domain Name System (DNS) servers.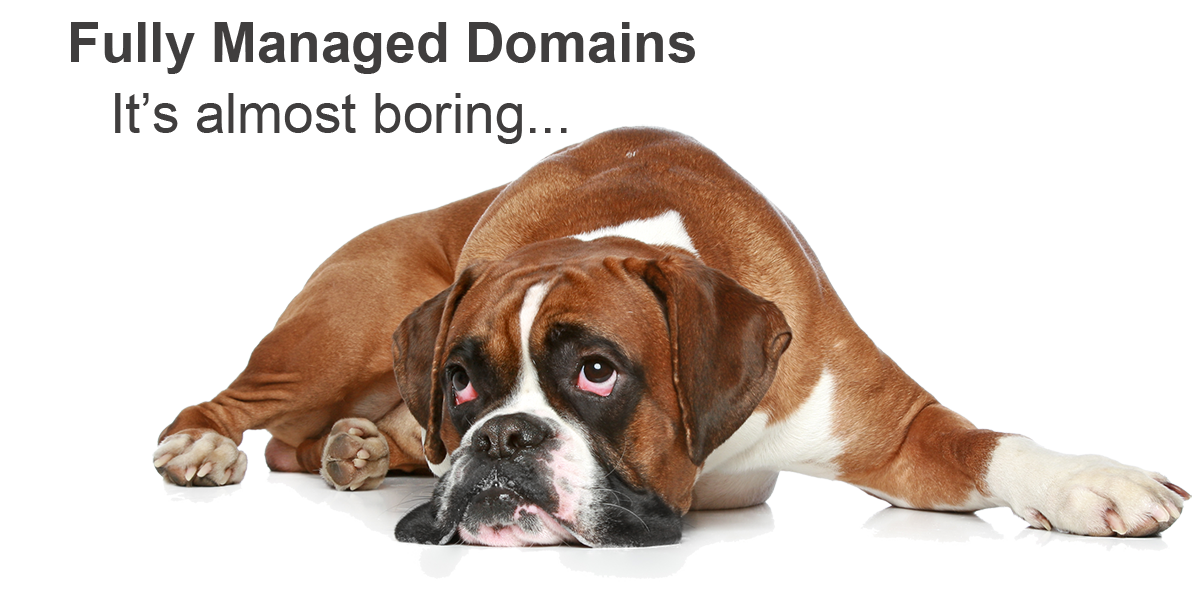 Fully Managed Domains
Fully managed vs. DIY domains
If you purchase a domain name from EZiHosting then you get a fully managed domain service. If you are comfortable setting up, changing and managing DNS, A, NS, MX, AAAA, SOA, TXT, AXFR or "Zone" records or if you are comfortable changing domain ownership or migrating domain names then this service is a bit of an overkill. If you do not know much about domains then our fully managed domain services will be invaluable to you. If you want any changes made to your domain's DNS then simply open a ticket. We will have it done in ten minutes or less; something you would expect from your Internet Technology Partner.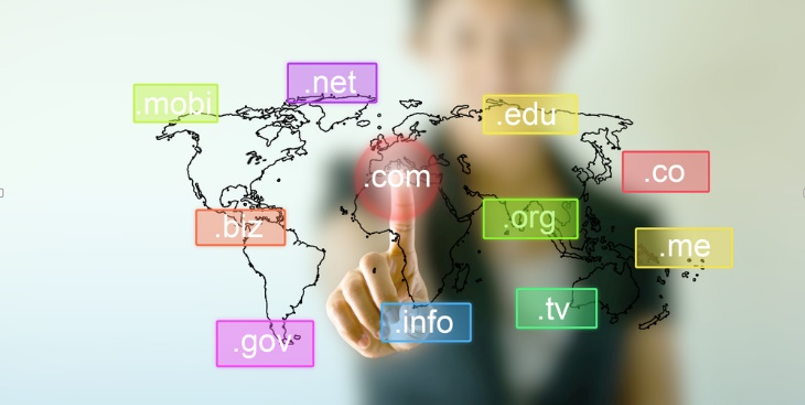 What's in a name?
When it comes to your brand, a lot!
Tips for choosing your perfect domain name:
~ Use a .com .com.au and .au extension
~ Keep it short and simple
~ Avoid hyphens, numbers, and doubled letters
~ Stay unique, specific, and on-brand
~ Add keywords
Lots Of Happy Customers
EZiHosting managed my domains for the last 15 years. The support is great and any issues I have with email are fixed within minutes. I would not buy domain names anywhere else.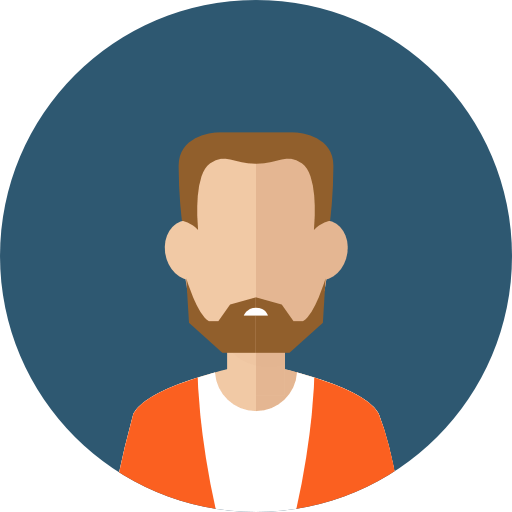 https://www.theseedcollection.com.au
We have 5 domain names for our business and 2 hosting accounts. We have all our services in one account, and they are super easy to manages. All billing is in one place - great support!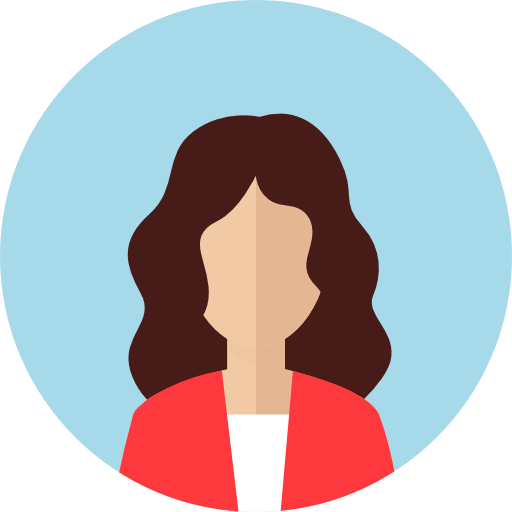 https://www.broadsheet.com.au
I just purchased a domain name from EZiHosting and the process was easy and flawless. I'm not an IT guy but the support section made sure that my website was up and running in 2 hours.
https://riverlandlink.com.au
Why Choose Us?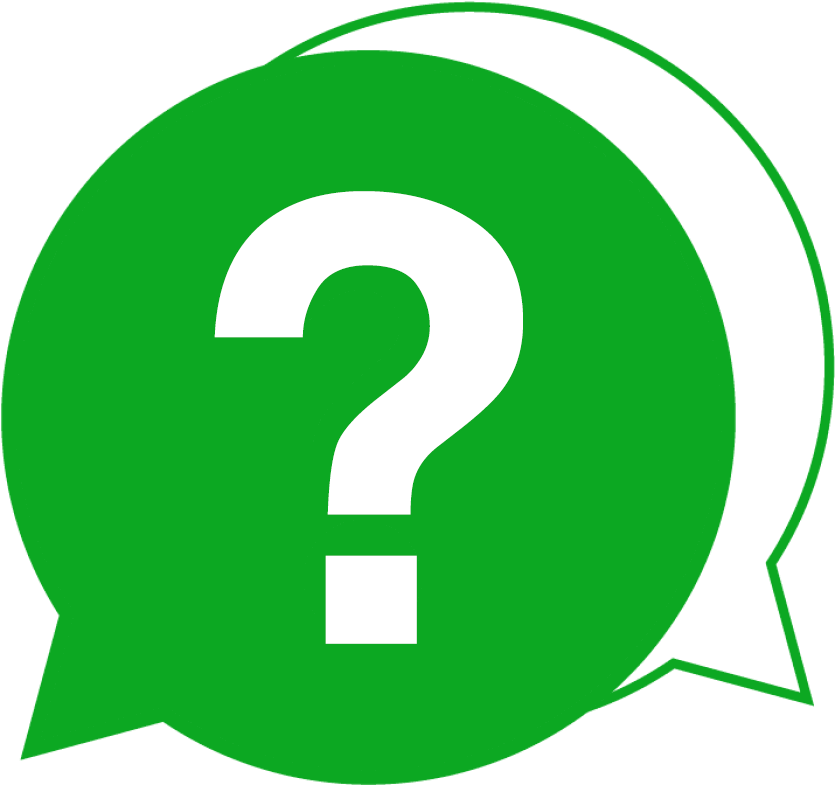 Reliable Support
As an EZiHosting client you can expect to receive reliable 24-7 Australian based support. We believe that our support is our core competency. We provide support via our ticket system or if you need to, just call us.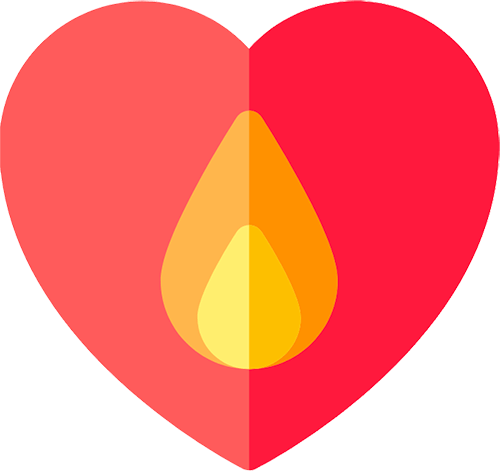 Managed Domains
We provide managed domains. If you have any need to create DNS changes then let us do it for you free of charge. We strive to be your Internet Technology Partner...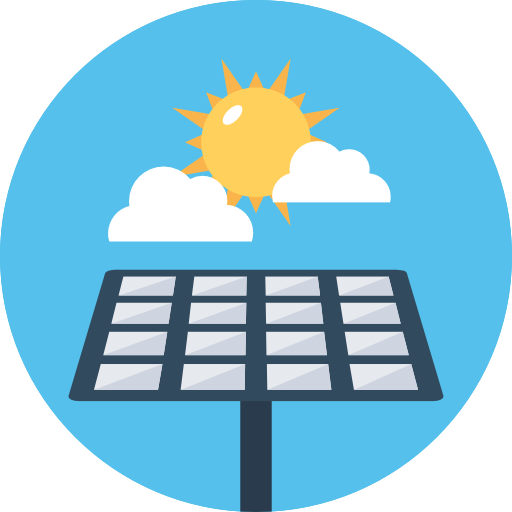 We Love Renewable
We have a deep passion for renewable energy and environment friendly hosting services, and we are always keen to further expand this focus into the future.
FAQs
Have A Question?
If you can't find the answer you are looking for our support is just an email away.
What are managed domains?
Managed doains simply means that we make any DNS changes for you. We do everything to make your domain name experience as smooth as possible.
What domain is right for me??
Generally speaking, a .com domain is the easiest to get as there are no restrictions. .com and the new .au name have some rules around them that you must adhere to. Read more...
Which methods of support do you provide?
You can contact support via email, ticket and live chat.